Alpine Chimney Sweep & Repair
Being in a situation where you are looking to get professional-grade results in Alpine comes down to understanding what your options are. At Pro Chimney Cleaning, we are one of the premier chimney cleaning services in Alpine, UT and feel that we could be right fit for all your chimney needs. Our company is committed, proven, and the local option that you can trust will do things professionally.
Our goal remains to ensure a safe chimney and fireplace.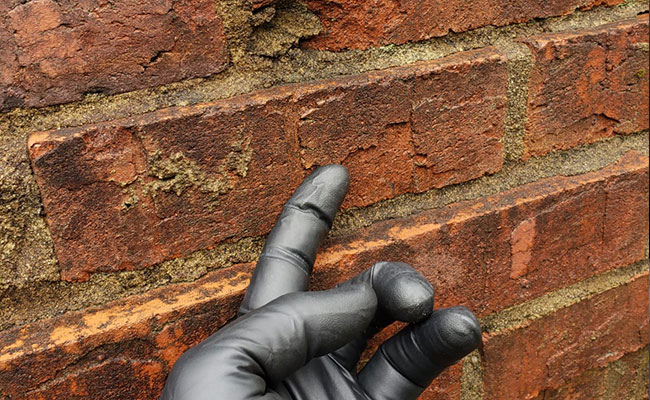 Chimney Cleaning Services In Alpine, UT!
Licensed and Insured Chimney Cleaners
We are a licensed and insured team of professional Alpine Chimney cleaners that has been cleaning and repairing chimneys for decades. It is our expertise and passion for the job that is going to make sure you get only the absolute best customer experience. When working with Pro Chimney cleaning you can expect all of our technicians to be fully equipped with industry leading chimney cleaning tools and equipment. 
Do not settle for less and know you are in good hands when it comes to our work. We are going to pour our heart and soul into understanding what you are hoping for from the process and what is going to work out as you want it to.
Looking For A Professional Alpine Chimney Company?
Look no further, our Alpine Chimney Cleaners are experts!
Professional Alpine Chimney cleaning involves a thorough assessment of the chimney along with the surrounding fixtures. It is important to analyze each element to make sure everything is cleaned removing any creosote or potential build up. Hiring a professional to ensure your chimney is up to code and operating in a safe manner can save you any unnecessary trouble Especially when done on yearly basis.
We use industry leading chimney cleaning tools and equipment to inspect every inch of your chimney ensuring a safe and efficient chimney for your home. Educating our customers along the way is important so they understand what to look for and what may or may not be dangerous. This means you are going to learn more about your chimney and or fireplace and all that it entails. This will allow you to get a better read on how your chimney is going to be cleaned and what it is going to include.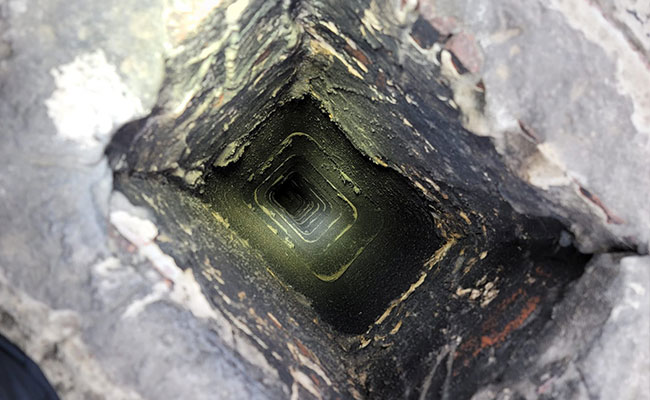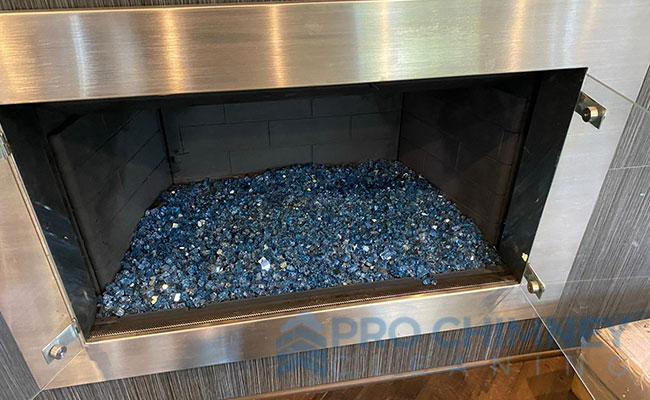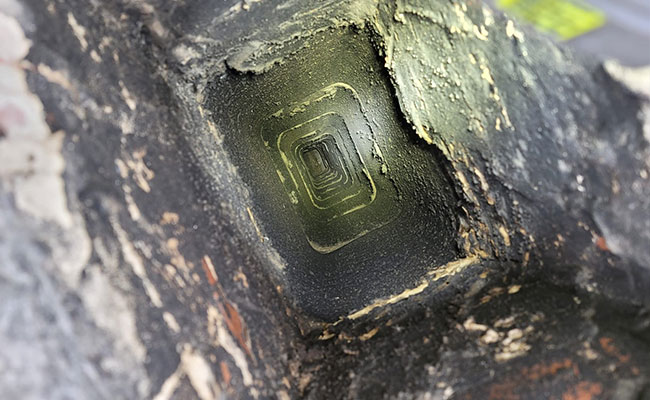 Our Frequently Used Alpine Chimney Services
 Wood Burning Stove Flues

 Chimney Sweeping

 Flue Liner Inspection / Repair

 Rebuild/Fix Brick Chimneys

 Masonry Work
Damper Repair / Replace
Wood Burning Stoves
Gas Stroves
Pilot Light Inspection
Inspect

thermocouple
 Animal and Nest Removal

 Leak Stop / Fix Leaks

 Custom Fabrication

 Chimney Flashing

 New Custom Fireplace 
Test For Gas Leaks
Detailed Inspection
Test Venting
Chimney Cap
Seal Chimney
Yearly Alpine
Chimney Cleaning
Saves you time and the hassle!
Professional Alpine Chimney Inspections & Custom Services
Affordable Chimney Solutions
It is always important to look at going with a chimney company that has your best interests at heart. Pro Chimney Cleaning in Alpine strives to be budget-friendly. This ensures you are getting the most bang for your buck as some might say.
if the goal is to save money and make sure things are still done the right way then it is ideal to go with our company. We will always offer a competitive price along with high quality workmanship. 
Custom Chimney Projects
Each project is going to be focused on understanding what you want as a client. This is what we do best at Pro Chimney Cleaning.
It is important to choose a company that is going to tailor the solution to match your needs and is going to remain on top of things instantly. This is one of the main requirements a person is going to have and you will not have to fret about it with us.
At Pro Chimney Cleaning, we are all about taking the time to work with our clients and will make sure you get the results that you are hoping for. To get started with us, call Pro Chimney Cleaning and find out more.
We're Just A Phone Call Away
Mortar Repair Services In Alpine
Mortar repair is essential and it is something that has to be handled with a lot of care. A specialist will take the time to assess the damage and then begin working on the repair. This will include a personalized assessment of the mortar to figure out how to fix the damage and make sure it is back to how it should be.
This type of damage can vary and it's an important element of the overall foundation of a chimney. You will want to get it right and that is what we are going to do for you at Pro Chimney Cleaning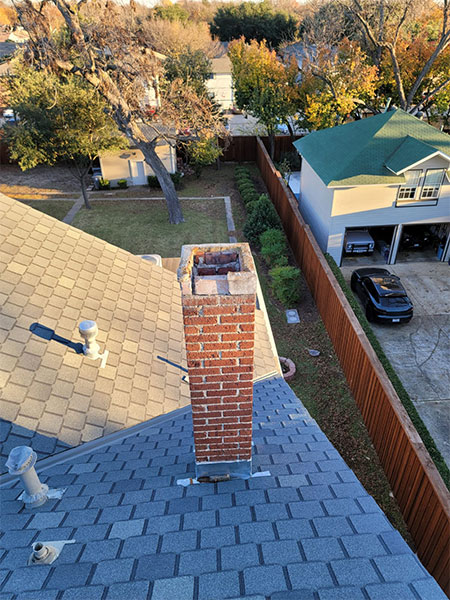 Alternative Alpine Chimney Services
Firebox Services
The firebox is one of those elements that you are going to want to keep an eye on. It can get damaged and that is why it's best to have a professional come in to take a look at what is going on with it. This is how we are going to make sure to get on top of things and provide the results that you are hoping for.
At Pro Chimney Cleaning, we will assess the firebox and come up with a plan that works. This is how we are going to make sure it turns out the way you want it to be.
Alpine Fireplace Installation Services Offered
Setting up a new fireplace is one of those things that you are going to want to be careful about. A lot of people don't know where to begin and that is where Pro Chimney Cleaning comes into action. A specialist is going to come in and assess the place where the fireplace is going to go along with what the best options are for your setup.
This is going to include the use of modern equipment and techniques that will work out as you want them to. Get the fireplace installed and know it will be safe and in line with modern standards.
Hiring Pro Chimney Cleaning means you can rest easy knowing all of your Alpine Fireplace and chimney needs are going to be taken care of. We are your Local Alpine 1 stop Chimney and fireplace shop!