Chimney Services In Salem, Utah
Whether it is time to get started on a chimney inspection or cleaning, you will only want to go with Pro Chimney Cleaning. We are a qualified full service chimney company that works in Salem, UT and has years of experience cleaning and repairing all kinds of chimneys, fireplaces and stoves! You name it, we've more then likely done it. 
All of our Salem Chimney Cleaners are resourceful, passionate, and all about listening to our clients. We want to set our best foot forward and that is something you are going to fall in love with as soon as we begin.
Pro Chimney Cleaning is going to take the time to listen to your situation and then come up with a solution that works best for you!
Professional Salem Chimney Cleaning Services
Our Chimney Cleaning Process
When it is time to get work done on a chimney, you will come across a few options. You will wonder whether or not it is good to do it on your own and the answer will be no. You have to go with a professional team that has the right equipment to take care of the chimney as soon as things are underway. This is where we are going to come into play as a go-to option.
We are one of the best companies in the world for handling chimney cleaning projects and will make sure things are done as you want them to be.
Look at going with us and know you are in great hands. We will always focus on understanding what you need and then progress towards a solution that works. This is the value you are going to get with us and it will always work out as you desire.
When it comes to overall value, you will know we are the real deal and will not make mistakes. Pro Chimney Cleaning is all about the little details and that is what you are going to get with us from day one.
Industry Leading Chimney Tools & Equipment
Ensuring A happy Customer Experience!
The best tools are the ones that work and that is what you are going to appreciate about us. We are not here to waste your time and we always vet the tools that we put to the test. This is the real value of working with us and knowing you are in good hands.
The tools that we use are fully vetted, which means you are only going to see us using the best options on offer.
Pro Chimney Cleaning is all about quality and that is something you will appreciate once the project is underway.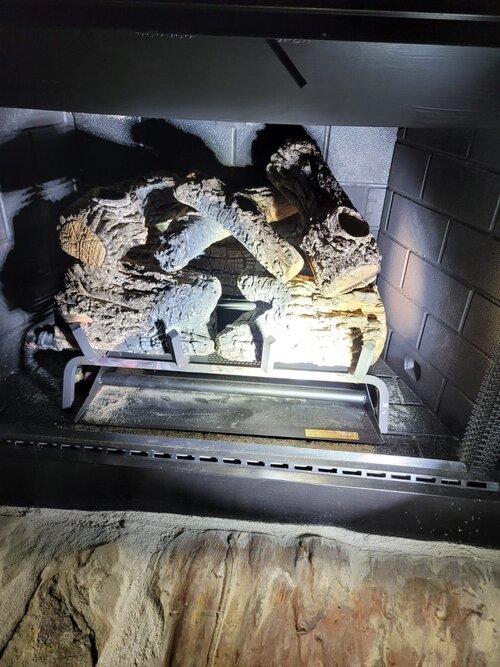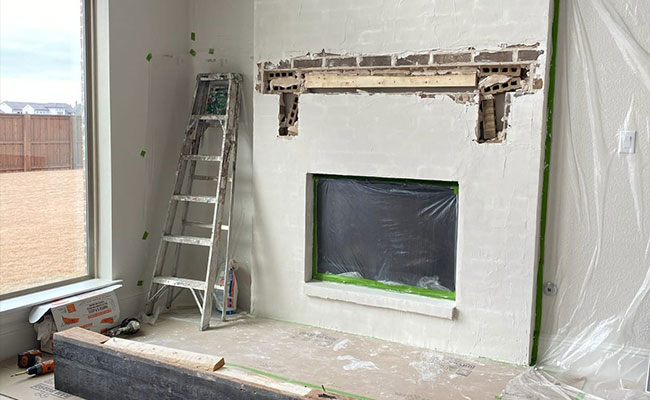 Have A Clean and Safe Chimney In Salem!
Repairs And More
When the mortar is not in good shape, you are going to have to think about resolving the matter as soon as you can. The longer you wait, the harder it is going to be to find a solution that works. This is why more and more people are thinking about pushing towards a solution that is going to yield impressive results.
We offer premium mortar repair solutions that are well-rounded and will deliver the type of value that you have been craving since day one.
Let us help and know you are in great hands.
Don't Wait For Your Health To Be Compromised!
Salem Pro Chimney Cleaners with Real-World Experience
Proven Team
We are a proven team that has been helping clients for years and will understand what to do as soon as your call comes in. This includes all types of projects whether it has to do with mortar repairs or a new fireplace installation.
It is our knowledge and expertise that is going to win you over. We are well aware of what is required and how to go about doing things so you are happy with the work we do.
Let Pro Chimney Cleaning help and know you are in the right hands.
Comprehensive Results
When you are thinking about getting work done on your property, you will want to choose a company that is all about the results. This is what you are going to get with Pro Chimney Cleaning. We are not going to waste your time with solutions that are ineffective or are not going to work out as intended. Instead, we are going to do things the right way immediately.
With our help, you will know it is going to be effective, safe, and in tune with what you have always wanted.
Let us help and feel confident in the value you are getting as that is what matters the most.