Pro Chimney Cleaning in Santaquin, Utah
When it is time to think about getting the chimney looked at, you will want to have Pro Chimney Cleaning on your mind.
We are a reputable & reliable company in Santaquin and the best option for your needs moving forward.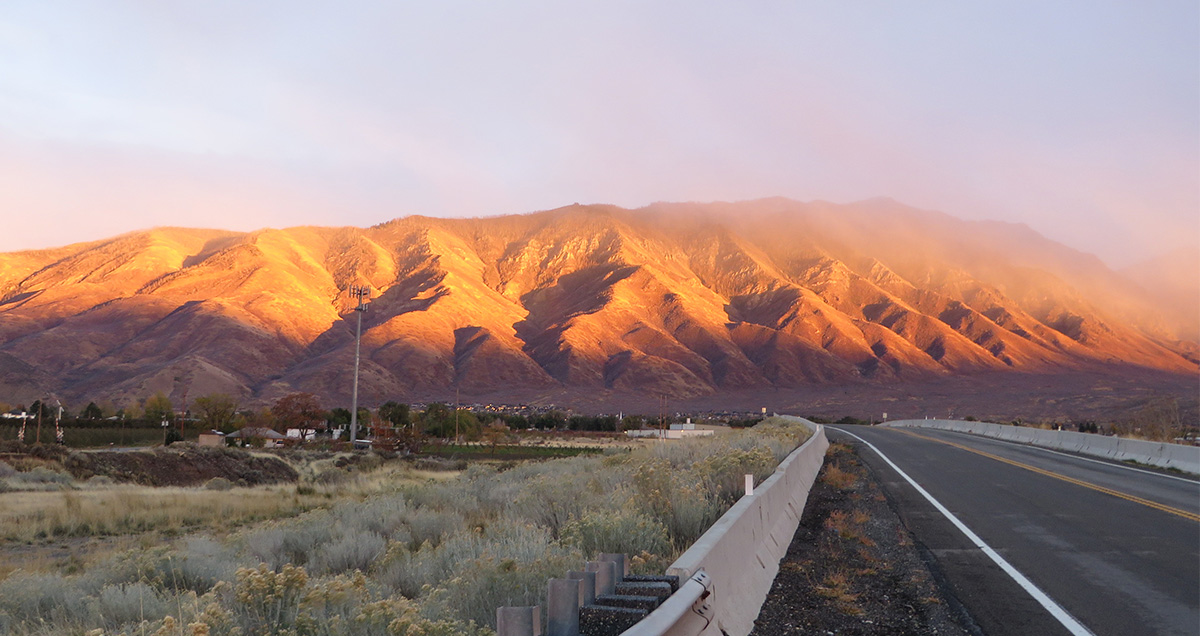 Schedule Your Next Professional Santaquin Chimney Cleaning
 High-Quality Options
Let's assume you are thinking about getting a fireplace set up at home. You will want to take a look at the different fireplace models to pinpoint which one is going to work out for your needs. Each person is unique when it comes to what they want on the property.
We will be more than happy to go through each model to demonstrate what you are going to get from it and how it works as soon as it is in place.
This is the real beauty of working with Pro Chimney Cleaning because we are going to offer you the options that you deserve.
The materials that are going to be made available to you will be some of the best on the open market right now. This is the real charm of going with us and knowing you are going to see the type of quality that works.
Look to choose the materials that will work out for your situation and know we are going to deliver on our promises.
We always use the best materials and always get the job done well.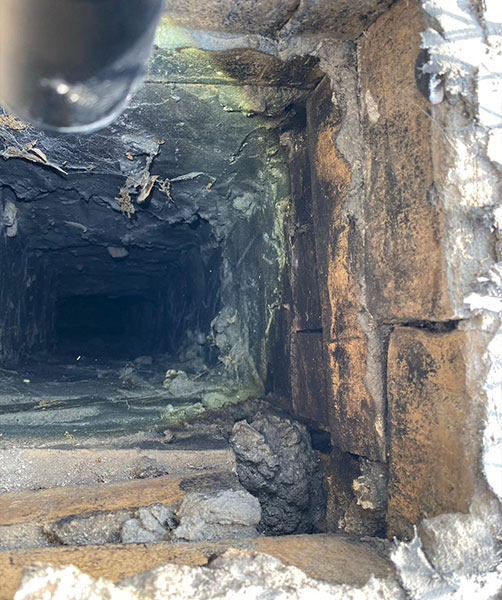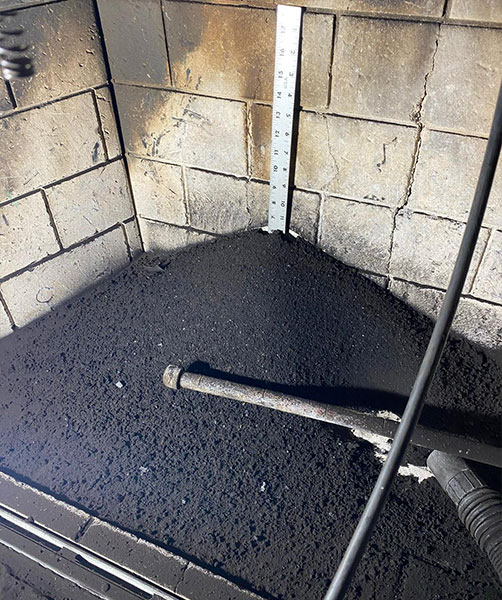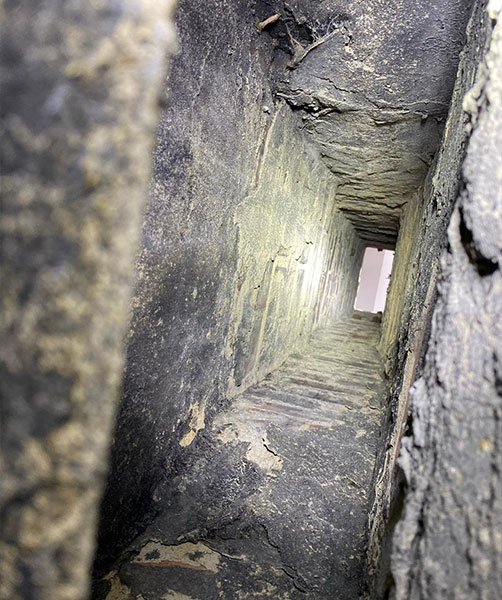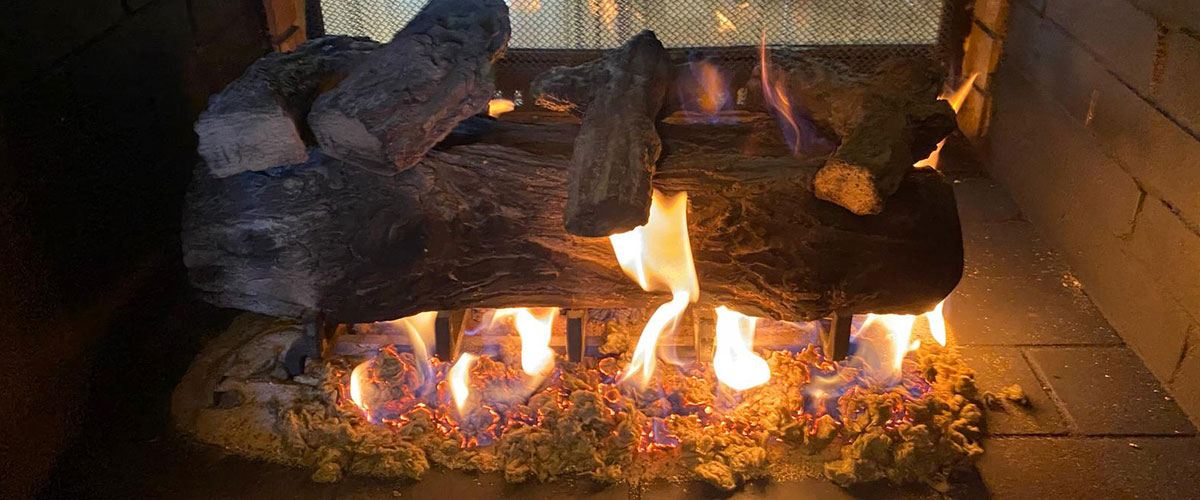 Reliable Gas Log Installation in Santaquin, UT
Gas Log Installation
Setting up a gas log means finding a solution that is going to last for a long time and is going to perform as intended. A lot of solutions do not cut it and that leads to inferior results that are not on par with what you had in mind.
We are aware of this and that is why we take the time to tailor each aspect of the gas log installation. This promises you the results that you are after and it turns out as intended over the long haul. Allow us to work on this for you and get the results you crave.
Quality Chimney Installation Guaranteed!
Fireplace Installation
When it is time to think about getting a fireplace installed on your property, you will want to find the right spot for it. This includes knowing how you are going to get it set up and where it will go. As long as you are pouring over these details, we are going to take the time to personalize each aspect of the process. We know this is an important decision for you and that is why we are going to help tailor it to your needs.
Pro Chimney Cleaning is one of the best options in Santaquin because you are going with a team of CSIA Certified Santaquin Chimney Cleaning & Repair Specialists and will always offer valuable results. We do not want to waste your time and our goal remains to take the time to pinpoint what you need over the long haul.
We want to be fast, proven, and effective, which is something you are going to enjoy when you choose us. Look to set up a consultation as soon as you are ready to get started.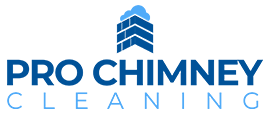 Don't Wait For Your Health Risks!
We are one of the only chimney companies in the metropolitan area licensed by WSSC. This license is required to perform service on or reline gas appliances.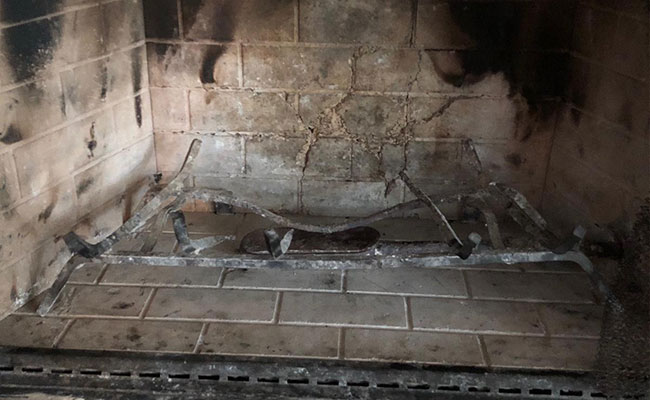 Safety & Efficiency
Santaquin Chimney Repairs
World-Class Finish
The finishing is a big part of what we do and it is something you are going to enjoy.
We understand the importance of repairing the fireplace properly and/or making sure the chimney is as clean as it needs to be. You are going to set a high bar for us and that is something we are going to make sure to meet.
We know you are not going to want to waste time, which is why we are going to tailor everything based on what you are hoping to receive.
Quick Repairs
When it is time to get the fireplace repaired, you are going to want someone that is professionally trained to get down to work. This is a must and it is something you are not going to want to compromise on. This is why it is best to reach out to our team at Pro Chimney Cleaning.
We will do our best to make sure the repair is not only done the right way but is going to be in line with the deadline you have set up for us.
This is the value of working with us for your repairs.