Chimney Cleaning Service
Welcome to Pro Chimney Cleaning, your premier choice for professional chimney cleaning services in Utah. We understand that a well-maintained chimney is not only pivotal to your home's heating efficiency but also to the safety and comfort of your family. When you choose us, you're selecting top-tier service and the assurance of a job well done.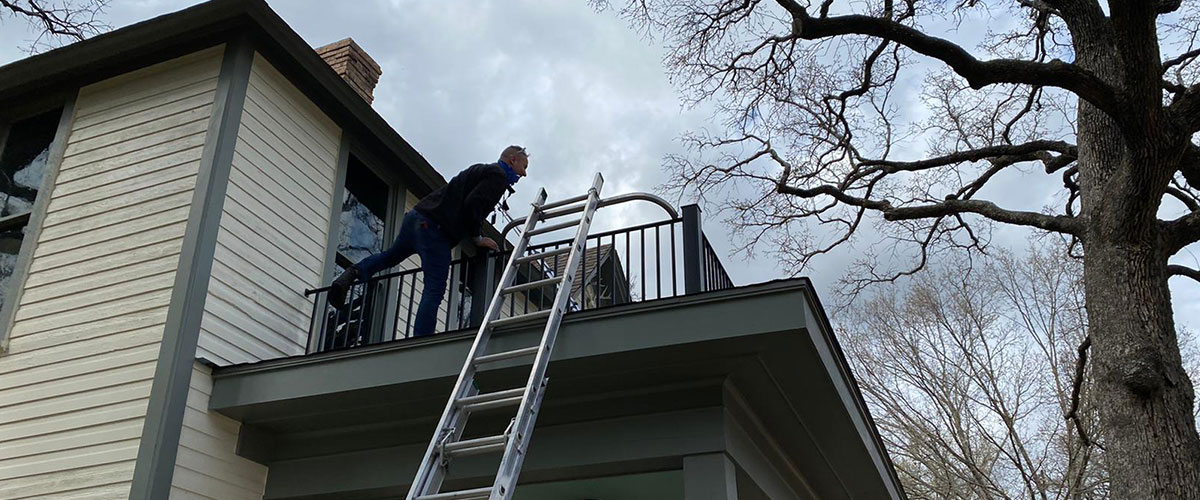 Why Invest in Regular Chimney Cleaning
Creosote, soot, and other debris accumulate in your chimney over time, posing a risk of blockages and potentially hazardous fires. Regular chimney cleaning mitigates these risks, prolongs the lifespan of your heating system, and ensures optimal efficiency. It's not just a service—it's an investment in your home's safety and comfort.
A Closer Look at Our Comprehensive Chimney Cleaning Services
At Pro Chimney Cleaning, our services extend beyond just cleaning—we offer a complete chimney care solution. Our seasoned team of technicians conducts a comprehensive inspection of your chimney, identifies potential issues, and formulates a custom cleaning strategy to address each concern. We leverage advanced equipment and time-tested techniques to meticulously clean your chimney, removing any traces of creosote, soot, or blockages. Furthermore, we take proactive measures to ensure the longevity and optimal performance of your chimney.
Capitalize on low hanging fruit to identify
Our Approach: Meticulous, Thorough, and Tailored to You
Our approach to chimney cleaning is defined by meticulous attention to detail, a thorough understanding of chimney structures, and a commitment to personalized service. We understand that every chimney is unique, with its own set of challenges and needs. That's why we provide custom chimney cleaning services tailored to the specific needs of your chimney. Whether it's a minor cleaning job or a major revamp, our team of experts are equipped with the skills and tools to get the job done right.
The Pro Chimney Cleaning Edge
Choosing Pro Chimney Cleaning means you're choosing more than a service – you're selecting an experience defined by uncompromising quality, safety, and a personalized touch. We take immense pride in our commitment to customer satisfaction, setting ourselves apart in Utah with an approach that values professionalism, excellence, and genuine care for your home. We set lofty standards, and we aspire to surpass them with every project we undertake.
Ready to discover how we make a difference? Dial 385-455-1942 today. Experience firsthand the unparalleled quality and dedicated service that defines Pro Chimney Cleaning.
Quick & Easy
Get Fast, Reliable
Chimney Services Today