Nephi Chimney Cleaners, Chimney Inspectors & Chimney Repair Experts!
A dirty chimney can lead to a number of problems, including decreased efficiency, increased risk of fire, and unhealthy levels of smoke and carbon monoxide. Pro Chimney Cleaning is here to help. We offer comprehensive chimney cleaning services in Nephi that will get your chimney back in working order in no time. Plus, we offer a wide range of other chimney-related services, including relining and repair. Contact us if you want to repair your chimney without spending a fortune.
Nephi Chimney Repairs, Cleanings & Inspections
Local Chimney relining Service
The chimney is one of the most important parts of a house, yet it is often overlooked and neglected. If the lining of the chimney is not done correctly, it will fail to vent smoke and dangerous gases from the home. One of the best ways to ensure that your chimney is functioning properly is to have it relined by a professional. Pro Chimney Cleaning offers high-quality chimney relining services that will extend the life of your chimney and protect your home from hazards. Our team of experienced professionals will work quickly and efficiently to get your chimney back in working order. Here's how we reline your chimney:
● The first step involves removing any loose or damaged mortar from the inside of the chimney.
● Next, we insert a series of stainless steel liners into the chimney, starting at the bottom and working up.
● Once all of the liners are in place, we connect them to one another and secure the new liners to the sides of the chimney.
● Finally, we apply a layer of refractory mortar over the liners to provide additional protection.
Expert Chimney repairs In Nephi, UT
At Pro Chimney Cleaning, we provide comprehensive chimney repair services. We have the skills and experience to repair any type of damage that your chimney may have, including cracked flue tiles, damaged bricks, and leaks. Following is the process of how we go about repairing your chimney:
● We start by inspecting the condition of the chimney to identify the problem. If we notice any cracks or chips, we will repair them immediately.
● Next, we gather the necessary tools and materials. For minor repairs, we use some mortar and a trowel. For more extensive damage, we would need bricks or concrete. Don't worry; we will source everything on your behalf, so you don't have to step out of your house.
● Once we have everything, we will clean out any debris from the damaged area. Then, we apply mortar or concrete to the area and use the trowel to smooth it out. If necessary, we will press bricks or concrete into place. We always advise our customers to allow the repair to dry completely before using the chimney again.
Affordable Chimney Experts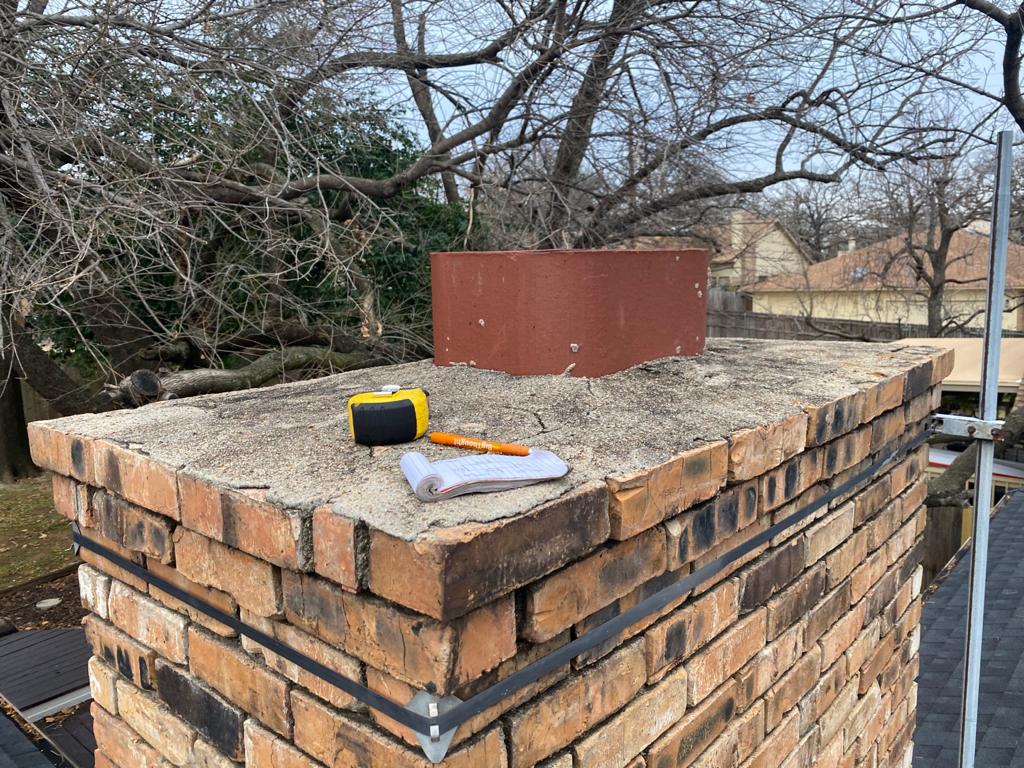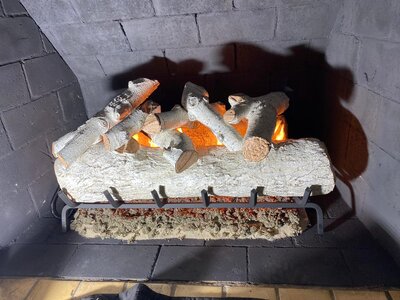 Nephi Fireplace Installation Services
Fireplace installation
In addition to chimney repair and chimney relining, we also install fireplaces. You can select the fireplace you want and leave the installation to us. We will make sure that the fireplace looks classy once we finish installing it. Here's our installation process:
1. Choose the right location – We first choose a location for your fireplace. This is slightly tricky because we need to find a source of ventilation for the fireplace. This means we have to choose a place that will not be blocked by furniture or other objects.
2. Mark off the area – After choosing the location, we will use tape or chalk to mark off the area where the fireplace will be installed. This helps us stay organized during the installation process.
3. Install the mantel – The next step involves installing the mantel, which is the horizontal beam that sits above the fireplace opening. We always make sure to level the mantel before attaching it to the wall.
4. Install the firebox – The firebox is the metal box that contains the combustion chamber and fire grate. We take the necessary precautions to make sure that the firebox is installed properly and that it works in tandem with the mantel.
5. Install the chimney pipe – The chimney pipe directs smoke and fumes up and out of the fireplace. We will first go to your roof and check the best possible area to install the chimney pipe. Next, we will take the necessary measurements and finally install it according to the manufacturer's instructions.
After completing the installation process, we will light a fire in your fireplace to check whether it's working as planned or not.
Why are we different?
Pro Chimney Cleaning has been serving the Nephi for many years. We are a fully certified and insured company and have experienced technicians working for us. At Pro Chimney Cleaning, you can expect a wide range of chimney-related services, including chimney sweeping, inspections, repairs, and installations. We also sell and install wood-burning stoves and fireplace inserts. Our goal is to provide our customers with the best possible service at a fair price. We offer competitive rates and free estimates, and we will work with you to find a time that is convenient for you. Our technicians understand that your time is valuable, and they will do everything they can to get the job done quickly and efficiently.
If you are in need of chimney repair or relining services in the Nephi area, please contact Pro Chimney Cleaning at [phone]. We have years of experience repairing and relining chimneys for homeowners throughout the region. Our team is licensed and insured, and we offer a wide range of services to meet your needs. Contact us today to learn more about our services or to schedule an appointment!
Chimney Sweep
Chimney Cleaning
Chimney Repairs
Chimney Inspection
Custom Fabrication
Chimney Caps
Animal Removal
Reline 
Repointing
Flashing
Woodburning stoves
Custom Chimney Install
Venting Inspection
Check Thermocouple
Inspect Ignitor 
Check For Gas Leaks
Fireplace Maintenance

Inspect Pressure