Sandy Chimney Cleaning & Repair Services
Our professional Sandy Chimney Cleaners are trained and equipped to help service all types of fireplaces and chimneys. A chimney is one of the most important components of a home's heating system. However, a dirty chimney can also be a fire hazard if it is not properly maintained. One of the most important aspects of chimney maintenance is cleaning. Creosote, a by-product of burning wood, can build up on the inside of the chimney, creating a fire hazard. In addition, soot and debris can block the chimney, preventing it from venting properly.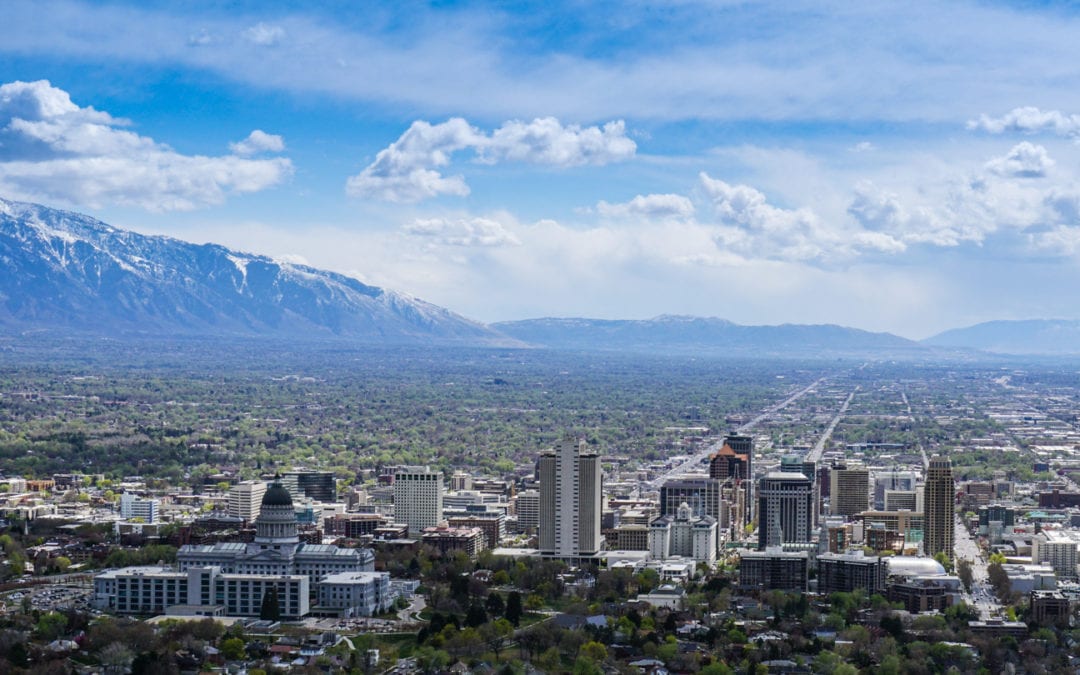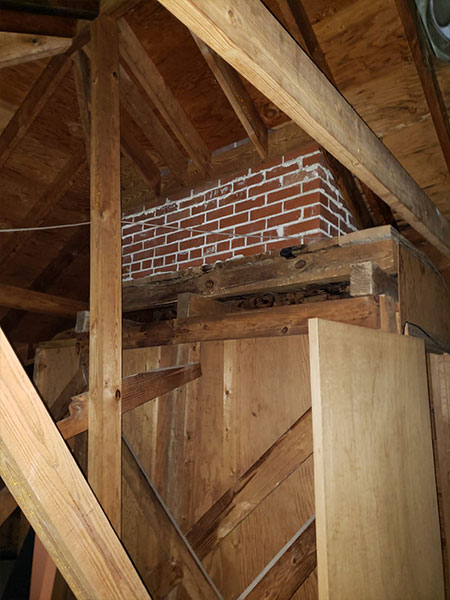 We Treat Your Chimneys With Respect
Why use our Sandy Chimney Services?
When it comes to choosing a chimney cleaning company, you want to be sure you're hiring the best. Here are a few reasons why Pro Chimney Cleaning should be your top choice:
● Certified and insured: Pro Chimney Cleaning is a certified and insured chimney cleaning company, so you can be confident that your fireplace is in good hands.
● Experienced: Our team of experienced professionals has been cleaning chimneys for years. We know how to safely and effectively clean your chimney, so you can rest assured that your fireplace will be sparkling clean.
● Affordable: We offer competitive rates on all of our services. You can be sure you're getting the best value for your money.
● Reliable: Our team understands that your time is important. That is why we always show up on time and get the job done quickly and efficiently.
If you live in the Sandy, Utah area and are in need of chimney cleaning or relining services, please give us a call at [phone]. We would be happy to help! At Pro Chimney Cleaning, we pride ourselves on providing top-notch customer service and quality workmanship. We strive to provide a 100% satisfaction guarantee and we can assure you that once you hire us, you would definitely want to work with us again in the future.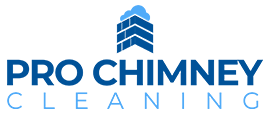 Professional Sandy Chimney Repairs 
Affordable Chimney Inspections and repairs provided to all of Sandy, Utah!
Benefits of a clean chimney
Chimney cleaning
One of the most important tasks in chimney maintenance is regular cleaning. Not only does this help to prevent fires, but it also removes any buildup of soot and creosote which can cause unpleasant odors. Over the years, we have noticed that the best way to clean a chimney is with a dual line method. 
During this method, we start by sweeping the ceiling and walls around the fireplace. This removes any soot or debris that has built up over the summer. Next, we inspect the chimney for any cracks or damage. If we find any, we repair them before proceeding. Once the chimney is prepped, it's time to start cleaning. We attach one line to the top of the chimney and another to the bottom. Then, we lower the lines into the chimney and allow them to descend slowly. As they do, the lines will collect soot and debris, which we then remove when we reach the bottom. 
Need A Professional Sandy Chimney Cleaning? We can help!
 Chimney relining
Chimney relining is another important aspect of chimney maintenance. Over time, the liner can become cracked or damaged, creating a fire hazard. Additionally, a damaged liner can allow dangerous gases to enter the home. As a result, it is important to have your chimney relined when necessary. Chimney cleaning and relining are two essential aspects of chimney maintenance that every homeowner should be aware of. And when Pro Chimney Cleaning is here to help, you should not worry at all. From inspecting your chimney to relining it properly, we provide every chimney maintenance service in Sandy that you can think of.
Over time, the lining of your chimney can become damaged or even deteriorate completely. This can be caused by a number of factors, including weathering, age, or exposure to corrosive materials. When this happens, it's important to have the chimney relined to prevent further damage and ensure optimal performance.
The first step in our chimney relining service is to determine the type of liner that is best suited for your needs. There are three general types of liners: clay tile, metal, and fiberglass. Once you have selected a liner, the next step is to install it. This involves inserting the liner into the chimney from the top down. Since we have all the necessary tools, it hardly takes us a few minutes to reline your chimney. Once the liner is in place, we will secure it with mortar or another type of adhesive.