Pro Chimney Cleaning Services
Welcome to Pro Chimney Cleaning, your premier provider of chimney and fireplace services in Utah. Our mission is simple: to deliver top-tier professional services that guarantee your home is always warm, cozy, and, importantly, safe.
What WE Offer
Why Choose Pro Chimney Cleaning?
Choosing Pro Chimney Cleaning means choosing peace of mind. We understand the uniqueness of each home and personalize our services to meet your needs. Our certified and insured technicians consistently follow the latest industry standards and practices, ensuring the highest quality in every service we deliver.
We prioritize transparency, providing clear, detailed quotes with no hidden charges. We believe in building relationships based on trust, and this transparency is at the heart of our business model.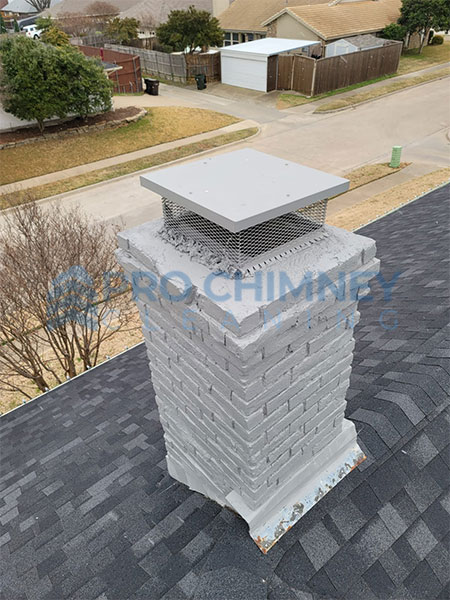 Contact Us Today
Don't compromise on safety or settle for less than professional service for your chimney and fireplace needs. Trust Pro Chimney Cleaning—a name synonymous with quality, reliability, and customer satisfaction. Reach out to us today, and let's make your home a safer, warmer, and cozier place! Whether it's a simple query or a detailed consultation, we're here to guide you every step of the way. With our expert advice and solutions, rest assured you're making the best decision for your home. Embrace the peace of mind that comes with professional service—contact Pro Chimney Cleaning today.
Capitalize on low hanging fruit to identify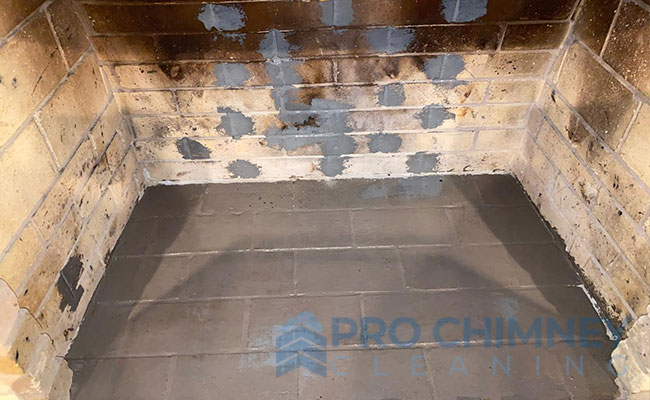 Firebox Repair
At Pro Chimney Cleaning, we understand the critical role your firebox plays in the overall functionality of your fireplace. Over time, your firebox may suffer wear and tear due to heat and soot accumulation. Our specialists are skilled at diagnosing and repairing these issues, ensuring your firebox operates efficiently and safely.
Chimney Cleaning
Our professional chimney cleaning service is second to none. Our team is proficient at removing soot, blockages, and creosote build-ups that could lead to potential fire hazards. Our detailed cleaning process ensures every part of your chimney, from the firebox to the chimney stack, is thoroughly inspected and cleaned.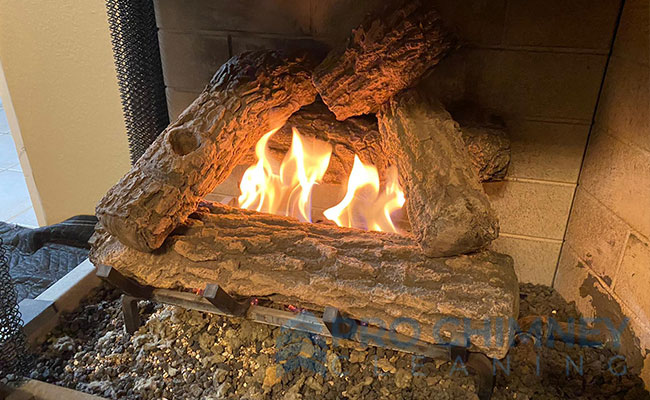 Gas Log Installation
Adding a gas log fireplace to your home? We can help. Our team of experts is trained to install gas logs safely and efficiently. With Pro Chimney Cleaning, you can enjoy the warmth and ambiance of a fireplace with the convenience of a gas log system.
Chimney Relining
Over time, your chimney liner can deteriorate, posing potential risks. We provide professional chimney relining services, employing state-of-the-art tools and techniques to replace old, damaged liners and safeguard your home.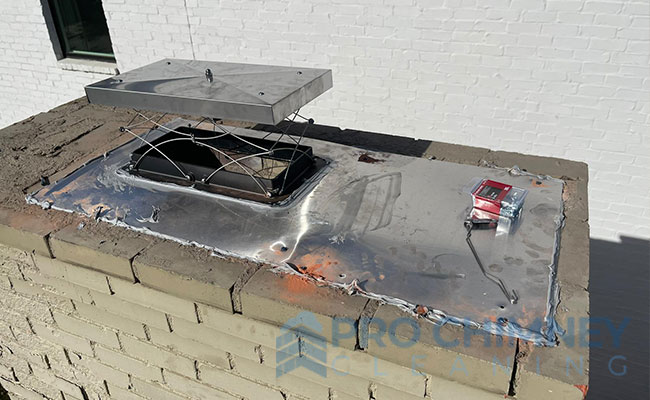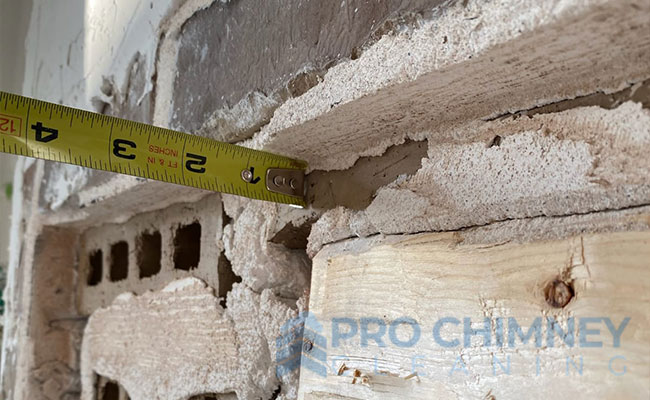 Mortar Repair
Mortar damage in your chimney can lead to serious structural issues if left unattended. Our team is adept at spotting these problems early and performing precise mortar repairs, maintaining the stability and safety of your chimney.
Fireplace Installation
Whether you want to install a traditional wood-burning fireplace or a modern gas fireplace, Pro Chimney Cleaning is at your service. We provide a comprehensive range of fireplace installation services, ensuring your new fireplace is not just functional, but also enhances the aesthetic appeal of your home.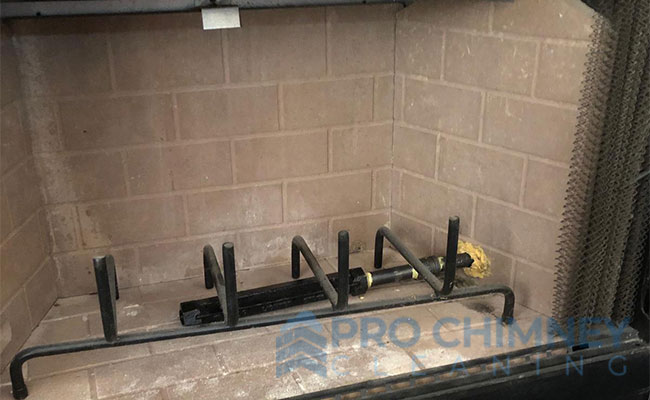 FOR CHIMNEY SWEEPING AND CHIMNEY REPAIRS
Efficiently unleash cross-media information without cross-media value. Quickly maximize timely deliverables for real-time schemas.