Cottonwood Heights Chimney Cleaning, Chimney Repairs & More!
Unsure when the last time you had your chimney inspected and cleaned? That is a pretty good reason to give us a call for more information on how you can experience our Cottonwood Heights Chimney cleaning services at an affordable rate. It is highly recommended to do yearly maintenance on your chimney or fireplace. 
We are a trusted Cottonwood Heights Chimney & Fireplace company that has been doing this for a long time and will make sure your needs are met. We are diligent, professionally trained, and all about understanding what our clients want.
Due to our attention to detail, we remain committed to the process and will always put our best foot forward when it comes to getting the job done correctly and in a timely fashion.
Local Cottonwood Heights Chimney Cleaners: Family Owned & Operated
Our Cottonwood Heights Chimney Cleaning 
When a chimney is unclean, this can compromise the safety of the fireplace along with the air quality in the house. It's important to think about this and have a professional inspect and clean the chimney regularly. These inspections can go a long way in pinpointing any issues that may come up with extended chimney usage.
There is no reason to go with another company that could potential be inexperienced or improperly equipped with the tools needed. Hiring Pro Chimney cleaning you will receive nothing but a professional chimney cleaning experience. Some might say we are one of the best Cottonwood Heights chimney cleaners.
We are professionally trained in handling all types of chimney, fireplace and woodstove services. We are able to help walk you through from start to finish along with educating you along the way to help prevent any unsafe acts. 
Professional Chimney Relining
When it comes to relining a chimney in Cottonwood heights it's important to go with a service provider that is trained to handle these types of projects and will have the right materials in hand. This is something we are proud to have focused on and it is something you are going to know we will be committed to during the process from start to finish.
With Pro Chimney Cleaning, you are going to get the best chimney relining solution on the market right now. It will be efficient, safe, and in line with what you are needing. We have custom fabrication options and all the tools and equipment in order to accommodate even some of the hardest chimney jobs. 
If you are needing a great deal on a chimney reline in your cottonwood heights home you should consider giving us a call and scheduling an estimate.
Professional Chimney Inspections
Detailed Chimney Inspection Services
When the inspection phase begins, it is recommended to take the time to speak with our master chimney technician and educate yourself on your chimney. It is important to ask questions during this phase to further your knowledge.
We have all tools and equipment needed to see even the hardest accessible points throughout a chimney. Including a 4k camera.
Our world-class equipment helps with this process and makes sure you receive a quality and thorough chimney inspection or fireplace report for a fraction of the cost from our competitors. 
Let our professionals perform their detailed chimney inspection services in Cottonwood Heights for a fraction of the cost without sacrificing quality or safety!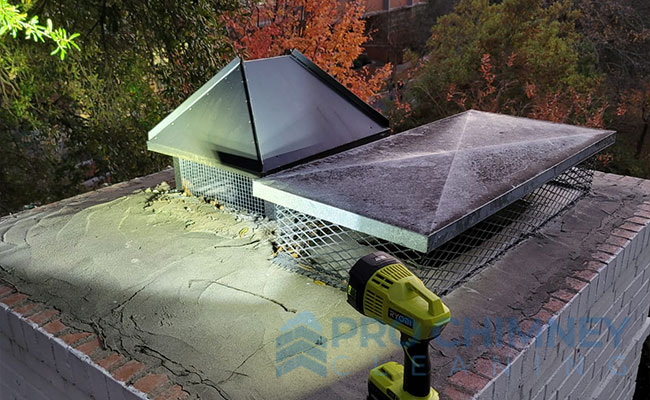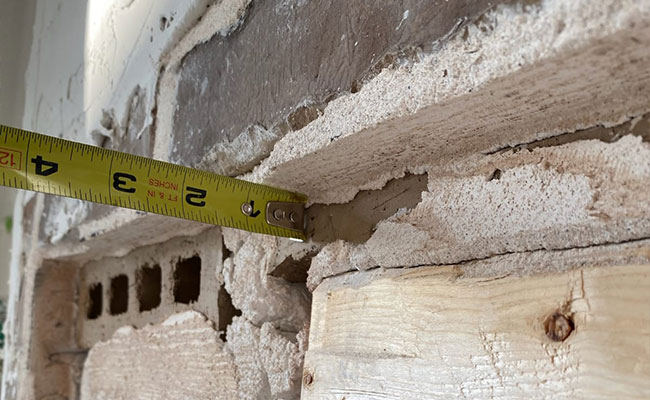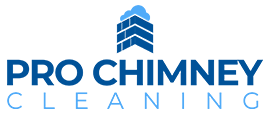 Keep up with yearly maintenance to avoid fire risk!
Yearly maintenance is strongly recommended and cost efficent!
Your Go To Chimney Professional Of Cottonwood Heights
Focused On 100% Safety for you and your family
We know the one thing you are going to want more than anything else is a safe chimney or fireplace. You should not have to worry about this as that is a risk no one should be taking. With our help, you are going to feel confident in the work that is being done as our team doesn't cut any corners
The safety standards are upheld throughout the entire cleaning and inspection of you chimney and that is something we take great pride in providing peace of mind to our community one job at a time. 
Properly Licensed and Insured 
The reason to go with Pro Chimney Cleaning is knowing you are choosing a licensed and insured Chimney company. The goal of working with us is all about safety and professionalism.
With over 30+ Years Experience we are a trusted option in our community. This means you are going to get our very best every time you hire us to perform our chimney or fireplace services in Cottonwood Heights, UT.
Our locally owned and family operated Chimney business is surely a choice you won't regret making!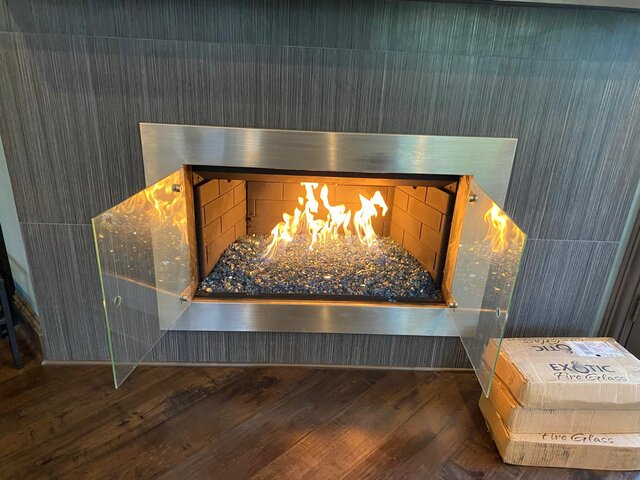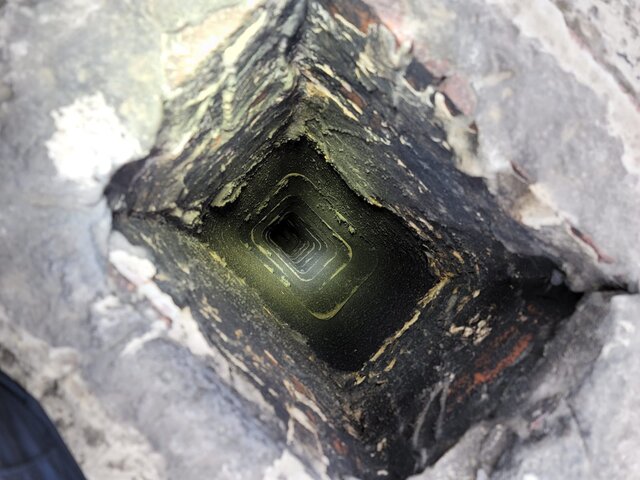 Premium Workmanship
It is the results that you are going to care about at the end of the day. We know you are going to have a vision for how the repair or installation is going to be handled. This is one of the most important things a person can focus on and you are not going to have to worry about it with us.
We are all about the results and will always look to speak to you during the process to make sure things are working out as you want them to.
Let us help at Pro Chimney Cleaning and know you are in good hands. 
Fast Results without sacrificing quality
It is the turnaround that you are going to want to consider when it comes to cleaning the chimney or installing a new fireplace. There is nothing worse than having to wait months for things to get done along with the mess that is left behind. At Pro Chimney Cleaning, we know this is something you are not going to want, which is why we offer a fast schedule that does not compromise on results. You will get the best of both worlds with us. 
If you are someone that is thinking about getting chimney work done on your home in Cottonwood Heights then you will know how important it is to choose us. Our team of experienced chimney experts will get the job done.
It's all about setting high standards and meeting them every step of the way. Allow us to help out and know you are going to get premium results and your chimney is going to be safe to use.