Midvale Chimney Cleaner, Chimney Sweeps, Repairs & Inspections
Hiring Pro Chimney Cleaning In Midvale, UT for all of your chimney cleaning and repair needs is surely something you won't regret. Our company specializes in providing our community with only the highest quality Midvale Chimney cleaning services around. 
We have successfully serviced Midvale for over a decade and are a locally recognized chimney sweep company that sets the bar high for quality workmanship. A lot of people talk but our work speaks for itself. Properly Licensed and insured CSIA Professionals!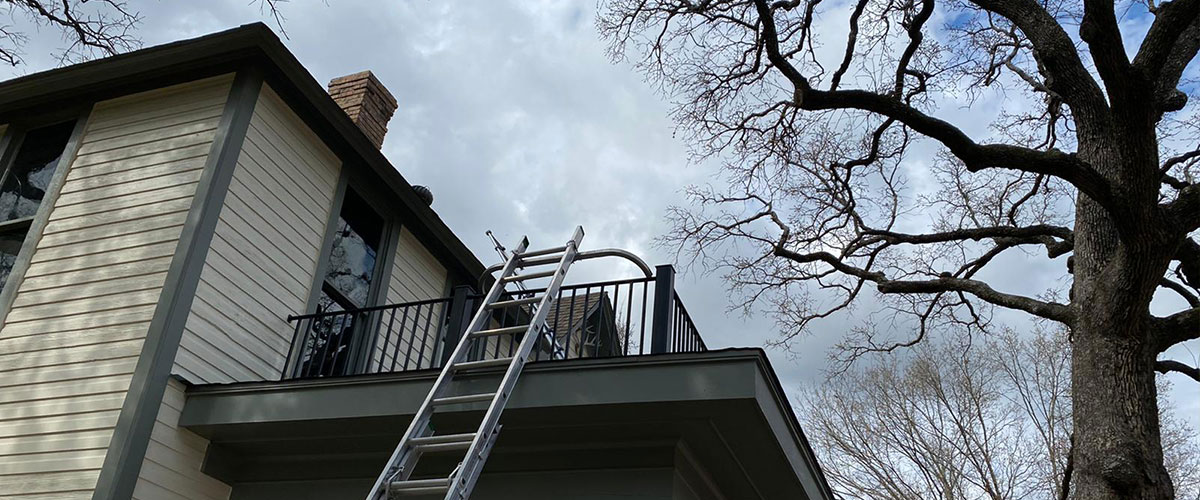 Top Notch Midvale Chimney Cleaning Services
Affordable Chimney Fireplace Cleanings In Midvale
When your chimney is not in a good shape or hasn't been serviced regularly you should think about calling in the pros. Pro Chimney Cleaning lives and breathes chimneys and we are all about working on your chimney and figuring out what can be done to make it as clean and safe as possible.
We understand not everyone is into chimney's and fireplaces as much as us, however, it is important to be educated with your chimney to avoid any type of unsafe activity.
If that is the case, it is time to take a look at what we can do for you. We are going to be focused on the work being done and will guarantee premium results as soon as the process begins.
Quality Mortar Repair Service On Your Chimney
When the mortar begins chipping or doesn't look the way it used to, consider hiring Pro Chimney Cleaning to lend helping help. We will offer professional mortar repairs that will have the mortar looking back to how it was before the damage took place.
We are a committed Midvale Fireplace Cleaning company striving to provide only our very best with every job given the opportunity to work on.
Customer Satisfaction Rate
Very rarely are customers displeased with our work
Successfully Serviced Midvale Chimneys For Over A Decade
Hiring our company for Chimney or fireplace work you can rest assured will be clean and safe once we are finished!
Better Understanding Of Your Fireplace
Midvale Fireplace Installation And Repair Service
The fireplace is an important element in a room and has to be treated with a lot of care. Our Professional Midvale Fireplace Inspection report will start by  testing each aspect of the fireplace and ensure there is no leaks, breaks or anything to be aware of.
Hiring Pro Chimney Cleaning for Fireplace services in Midvale is surely a decision you won't regret. We have tons of experience working on fireplaces.
We are refined, professional, and ready to deliver value from day one.
Great Rates On Midvale Chimney Services
Affordable pricing structure without sacrificing quality
When looking at having a new fireplace installed or repairing your chimney in Midvale, you are going to want to consider all of your options, It is also important to not overpay for the service and ensure you are getting the best bang for your buck. Here at Pro Chimney Cleaning we have successfully provided affordable chimney services to our community for over a decade.
Pro Chimney Cleaning is all about setting high standards and maintaining a competitive rate for all services. Rest assured, working with our locally owned and family operated business you will get the best deal possible.
When it comes to a broken chimney or chimney inspection you are always going to want to go with the best in Midvale. We are specialized, insured, and always willing to go the extra mile for our clients.
You can trust us to do a good job and cater to everything you might be needing done. Reach out to us for more information to schedule an appointment
Quick Turnaround
Having the job completed in a timely manner is important and with that being said. We do not waste time, from start to finish we will keep our customers in loop. Which ensures you peace of mind and an understanding of the "Finish-line"
We are a Fast professional Midvale chimney sweep company that doesn't skip corners to save a few dollars. Our team takes pride in their work and aims to provide the very best with every job performed. Along with our quick turn around times did we mention that we are properly bonded, licensed and insured CSIA Experts?
If this might sound of interest to you, consider giving us a call today to get on the schedule!
Next Level Chimney Cleaning And Inspection Services
Locally Owned & Operated Midvale Chimney Company
Properly Trained And Licensed
The team that is going to be coming to take a look at your property will be licensed and insured. This is important for us because we know what the legal standards are and what you are going to be hoping for when working on this part of the property.
We take care of everything and all of our specialists have been doing this for years. You will know we are the real deal as soon as we begin working.
Allow us to help and know you are going to see exceptional results.
Results We All Can Be Proud Of
It is the results that are going to matter when everything is said and done. Whether you are thinking about repairing the mortar or installing a new fireplace, you will want the results to be perfect. If that is what you are hoping for then you are going to want us to help out.
You will appreciate the value you are going to get and it will work out as planned right away.
This is the real charm of choosing Pro Chimney Cleaning and knowing we will deliver on our promises.