South Salt Lake Chimney Cleaning, Inspections & Repair Services
With Pro Chimney Cleaning, you are going to gain access to one of the premier companies in the region for chimney cleaning, inspections, and more.
This is a team of CSIA Certified South Salt Lake Chimney Cleaning Specialists that have seen it all and continues to set a high bar for excellence. We know what it takes to do a good job and that is what we aim for each time we work.
Your Safety & Satisfaction Matter
Great Rates
The rates that we set for our services are some of the best in South Salt Lake. This means you are not only going to get quality results but the rate will also be in line with what you want over the long haul. Look to work with us and know you are getting a deal that works.
Quick Results
The results are going to be fast and that is something we are going to take the time to focus on as a service provider. We are always committed to the process and that is something you are going to appreciate about us.
We know speed is what matters and that is what we are going to be focused on.
Vetted Materials
The materials that are used by our professionals are vetted beforehand. This means anything that is going to be used on your property will have been checked by a professional.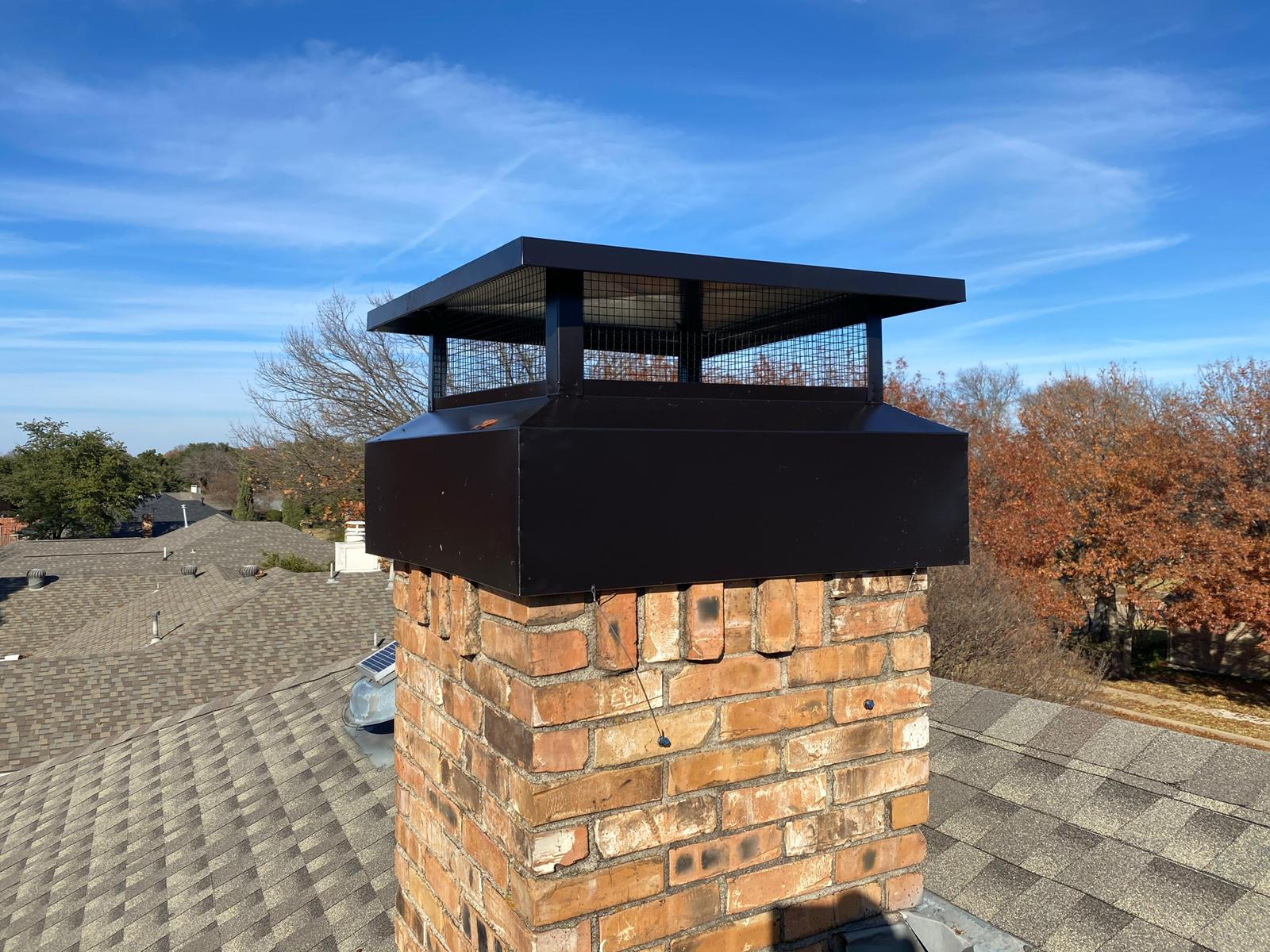 Home and Commercial South Salt Lake Chimney Inspections
Chimney Inspection
When it is time to clean a chimney, you are going to want to get a professional to see what is happening inside. A lot of soot gets inside the chimney, which is why you are going to have to clean it. However, you will also want a professional to look for damage.
This is where we come in at Pro Chimney Cleaning. We are going to have the necessary equipment including cameras to go into the chimney to see what is going on in greater detail.
Quality Models
Let's assume you are thinking about installing a new fireplace.
You will want to choose the right one and we can help with this. We have access to the best fireplace models and we will let you take a look at them to find what works best for you and your budget moving forward.
Fireplace Installation
Being able to get a fireplace installed the right way is one of the most important things a property owner can do. You will not want to compromise on this and that is why you will want to reach out to our company. We offer seasoned experts that will install everything you as soon as the process begins.
We know this is an important decision and one you are going to want to make with a high level of care. This is why our expert is going to take the time to go through these details with you and tailor the installation down to the last detail.
If this is the direction you wish to go in then you will want to take a look at what our CSIA Certified South Salt Lake Chimney Cleaning Specialists can do. Take the time to book a consultation with one of our licensed experts in South Salt Lake as soon as you can.
Don't Wait For Health Compromises!
Chimney Cleaning Technicians in South Salt Lake with Real-World Experience
Premium Professionalism
It is professionalism that is going to stand out when you take the time to choose us. We know this is a situation that is going to take a bit of time to wrap your head around, which is why our experts are always ready to help.
We want to take the time to offer the type of solution that is going to work for you as that is what matters the most.
Trustworthy
It is the trust that we have built over the years, which will impress you as a property owner. You will realize we are serious about our work and will take the time to go through these details with you instantly. We want to make sure everyone is on the same page and that is where you can trust us.
Certified Team
Choosing a certified team is one of the best parts of a chimney inspection. You are going to appreciate how we go about doing something like this and the quality will shine through as soon as it is time to get started on the process.