Holladay Chimney Cleaner & Certified Inspection
One of the most important aspects of fireplace and Holladay chimney maintenance is sweeping the chimney. While some people may think that this is something that can be put off or even overlooked, it is essential to have a clean chimney in order to prevent dangerous and potentially deadly fires. A clean chimney also improves the efficiency of your fireplace, as well as prevents issues such as odors, smoke, and soot from entering your home. In addition, sweeping the chimney helps to remove any build-up of creosote, which can be highly flammable. But if you are not familiar with the process of cleaning your chimney, you can get in touch with us. Pro Chimney Cleaning is an expert in not just cleaning chimneys but also repairing chimneys that need fortification.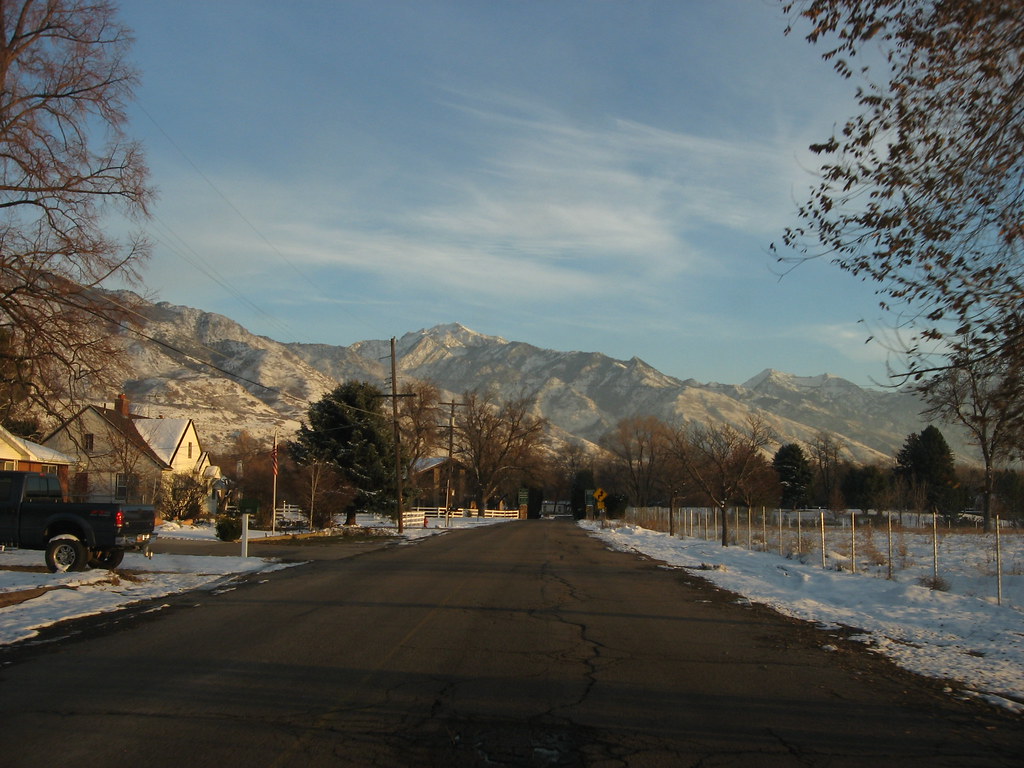 Holladay Fireplace & Chimney Cleaning + Inspection Report
Offering only the highest quality of Holladay Chimney cleaning and chimney repairs available. Focused on bringing all of our customers only the absolute best chimney sweep services. 
Professional Chimney Cleaning At Your Finger Tips!
At Pro Chimney Cleaning, we understand the importance of keeping your chimney clean and well-maintained. That's why we offer both chimney inspection and cleaning services in Holladay. Our team of experienced professionals will thoroughly inspect your chimney to identify any potential problems. We then use the latest techniques and equipment to clean your chimney, removing all the built-up soot and debris. Whether you're looking for a simple sweep or a more comprehensive cleaning, we'll make sure your chimney is clean and safe. Additionally, we also offer a wide range of other chimney-related services, including chimney repair and installation.
Our Common Holladay Chimney Services
Animal & Nest Removal
Chimney Reline
Chimney Sweep
Camera Inspection
Thorough Report
Chimney Repairs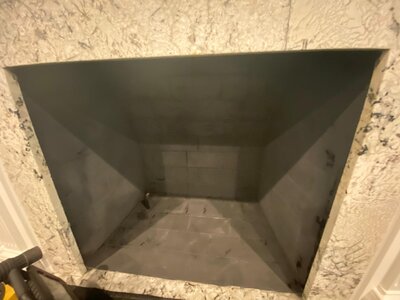 Chimney inspection Service In Holladay, UT
Even if you don't notice any cracks in your chimney, it is still wise to go for an inspection at least once a year. Our Holladay chimney inspection includes a visual assessment of your chimney and fireplace. The inspector will look for any obvious signs of damage, such as cracked bricks or loose mortar. He will also check for blockages, nests, and other debris that could cause problems. Our inspectors use specialized tools to measure the chimney's draft and verify that the flue is properly sized. We have certified chimney inspectors working with us, so you can count on what he says about the condition of your chimney. Any recommendations if any will come with a straight forward price and detailed report. 
Holladay Chimney Repair Services
Chimneys are an essential part of any home with a fireplace, but they can also be difficult structures to maintain. Over time, weather and general wear and tear can take their toll on your chimney, resulting in cracks, leaks, and other damage. If you notice any cracks or damages, don't hesitate to call us. We know many ways to repair these problems and extend the life of your chimney.
One of the most common methods that we often resort to is to simply seal the cracks with mortar or another type of sealant. This prevents water from entering the chimney and causing further damage.
Holladay Chimney Cleaning & Inspection Process
Our Holladay Chimney cleaners process
Our chimney cleaning service involves a three-fold process. Here's how we will clean your chimney:
Step 1
Our chimney cleaning and inspection services are straightforward and effective. We start by running a brush through the chimney to get rid of any soot or debris. This dislodged material is then vacuumed up, leaving your chimney clean and clear. We also inspect the chimney for any signs of damage or wear and tear. If we find any concerns, we'll let you know so that you can decide whether to make the necessary repairs.
Step 2
After we have cleaned your chimney, our next step is to inspect it for any damage. We do this by sending a camera through the entire chimney line. This allows us to get a good look at the condition of the chimney and identify any potential problems. If we find any damage, we will let you know and recommend the best course of action. In most cases, we can repair minor damage without having to replace the entire chimney. However, in some cases, it may be necessary to replace part or all of the chimney. Regardless of the extent of the damage, we will work with you to ensure that your chimney is in good working order.
Step 3
It is important to have your chimney cleaned on a regular basis to prevent a build-up of soot and debris. We have the right tools and experience to clean your chimney quickly and safely. Once we have completed our assessment, we will provide you with a written report.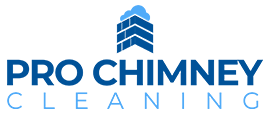 Holladay Chimney & Fireplace Services
CSIA Certified Holladay Chimney Cleaning professionals striving to give our community only the highest quality of chimney cleanings, inspections and repairs for all.
Professional Chimney Sweeping & Repairs In Holladay, UT
Why hire us?
Here are a few reasons why you should hire us for all of your chimney needs:
● We're experts at what we do. With years of experience in the industry, we have the knowledge and expertise to get the job done right.
● We use state-of-the-art equipment. From powerful vacuums to high-tech cameras, we have the tools to clean and repair your chimney quickly and efficiently.
● We're licensed and insured. This means that you can rest assured that you're protected in case of any damages that may occur during our work.
● We're competitively priced. Pro Chimney Cleaning believes that everyone should be able to afford quality chimney care, which is why we offer competitive rates for our services.
● We're committed to customer satisfaction. Your satisfaction is our top priority, and we'll go above and beyond to make sure you're happy with our work.
If you're looking for a reliable, professional, and affordable chimney company in Holladay, Utah, look no further than Pro Chimney Cleaning! Contact us today at 385-455-1942 to get a free estimate.