Heber Chimney Cleaning, Repairs & Chimney Inspections
When you are thinking about getting work done on your chimney or fireplace, there is one team that will stand out and that is Pro Chimney Cleaning. Our Team of Heber Chimney Cleaners are locally recognized in Heber for all your chimney and fire place needs. When working with us our team will take the time to listen to what you need and we will come up with something that is the best solution for you. 
Our primary goal is to ensure you have a safe and friendly experience when using our services. We are properly licensed, bonded and insured Chimney experts!
Professional Heber Chimney & Fireplace Services
Outstanding Professionalism
One of the best things to mention about Pro Chimney Cleaning is the professionalism of our Heber Chimney Specialists. We have over 30+ Years combined experience when it comes to cleaning and inspecting your chimney or fire place. All of our technicians are fully equipped with all the necessary tools and equipment to properly service your chimney.
We work hard to deliver a world class experience, when trusting us with your chimney you can rest assured it will be safe for future use.
Anyone looking for one of the best Heber Fireplace contractors knows Pro Chimney Cleaning sets the bar high for how things are done. That's a promise!
Affordable Heber Chimney Sweep Solutions
The cost of having your chimney cleaned or inspected varies on the condition of the chimney. Working with a professional company like ours you can rest easy knowing that we will go over each option and provide upfront pricing before starting any work. Anyone local to Heber looking to get a good deal without sacrificing safety or quality should consider hiring us, Pro Chimney Cleaning.  We provide high end Chimney Cleanings, repairs and fire place services for a reasonable rate. 
We want to make sure your voice is heard and that is something you will notice as soon as the initial consultation begins. Our team is going to do everything possible to offer a competitive rate within a timely manner.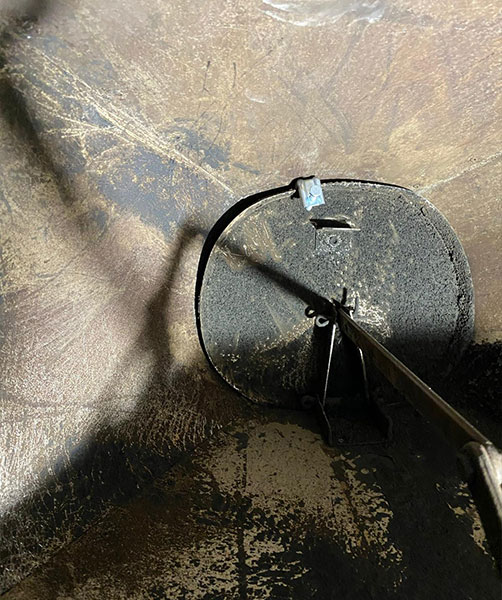 What to Expect During Your Heber Chimney Cleaning 
Chimney Cleaning
When it's time for your chimney to be cleaned it can be quite messy if done improperly. That is why it's recommended to get a professional to come, Like Pro Chimney Cleaning who knows what they are doing and is properly licensed in this field. Our techs like to use a camera to see those hard-to-reach spots, equipped with all the necessary equipment to pinpoint what is going on and the best way to clean the chimney.
Hiring the wrong Heber Chimney cleaner could end up costing you time and money and even possibly risk your safety. Rest easy knowing Pro Chimney Cleaning in Heber strives to deliver only the highest quality of chimney cleaning services along with providing a detailed report with every job performed. 
It is recommended to have your chimney cleaned every year or after ever cord of wood burnt If that is something you want to have done, Pro Chimney Cleaning is the right choice for you.
Heber Fire Place Specialist
Personalized Results To Match your Style!
Everyone is going to have their own opinion on what they think looks good and should be able to have an input on their chimney or fireplace, after all it is yours. when it comes to chimney services or fireplace installations each situation is unique and that means you cannot compromise on the results you are going to get. We do not use cookie-cutter solutions because we know you will want something that works for you.
This is a must and it is something you are going to appreciate with Pro Chimney Cleaning. Our team is always going to take the time to hear you out and do our best to provide you with the best solutions.
Safe to use and Safety Violations
The one thing you are not going to want to compromise on will be overall safety. This is an important element when it comes to work being done on any part of the property especially when it comes time to repair a fireplace or chimney.
Pro Chimney Cleaning is one of the best at what it does when it comes to safety standards. We do not cut corners in this regard because we know you are going to expect world-class results from us.
There are numerous details to go over when performing a chimney inspection or fireplace inspection. If you are in need of a professional Fireplace And Chimney Specialist in Heber City. we would love to be your first choice! 
To find out more about Pro Chimney Cleaning and what we do, give us a call to set up a consultation.
SPECIAL OFFER
10% Off First Time Customer  Chimney Cleaning
VETERAN DISCOUNT
10% Off For Veterans
SPECIAL OFFER
10% Off Chimney Inspection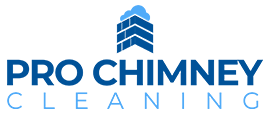 Don't procrastinate on your chimney 
We are properly licensed and insured to ensure our customers experience only the best chimney services in Heber!